Accueil > Special communities > Bedding > Pillow Morpheus
Pillow Morpheus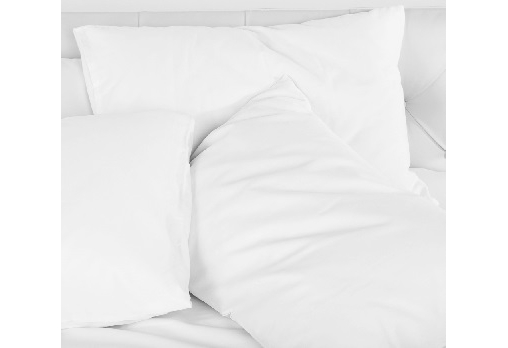 Promo 20%
14,34€ 11,47€ TTC
Description
Pillow more swelling and firmer. Made in Europe. Ideal for hotels and communities. Easy maintenance.
Standards en ISO 12952/1
Properties
Outer fabric: 100% polyester microfibre
Trim; 100% polyester fibers hollow silicone PREMIUM
Taille
Price TTC
Quantity

45 x 70

14,34€ 11,47€

60 x 60

17,06€ 13,65€

65 x 65

17,97€ 14,37€

Total : 0,00€
Professionals
The prices shown on our site are public prices without discount. Know your discounts and preferential rates you please register or login.
Your adapted rates will appear as soon as your registration will be validated.