The Point of Landmark, ABILIS Group
17/02/2020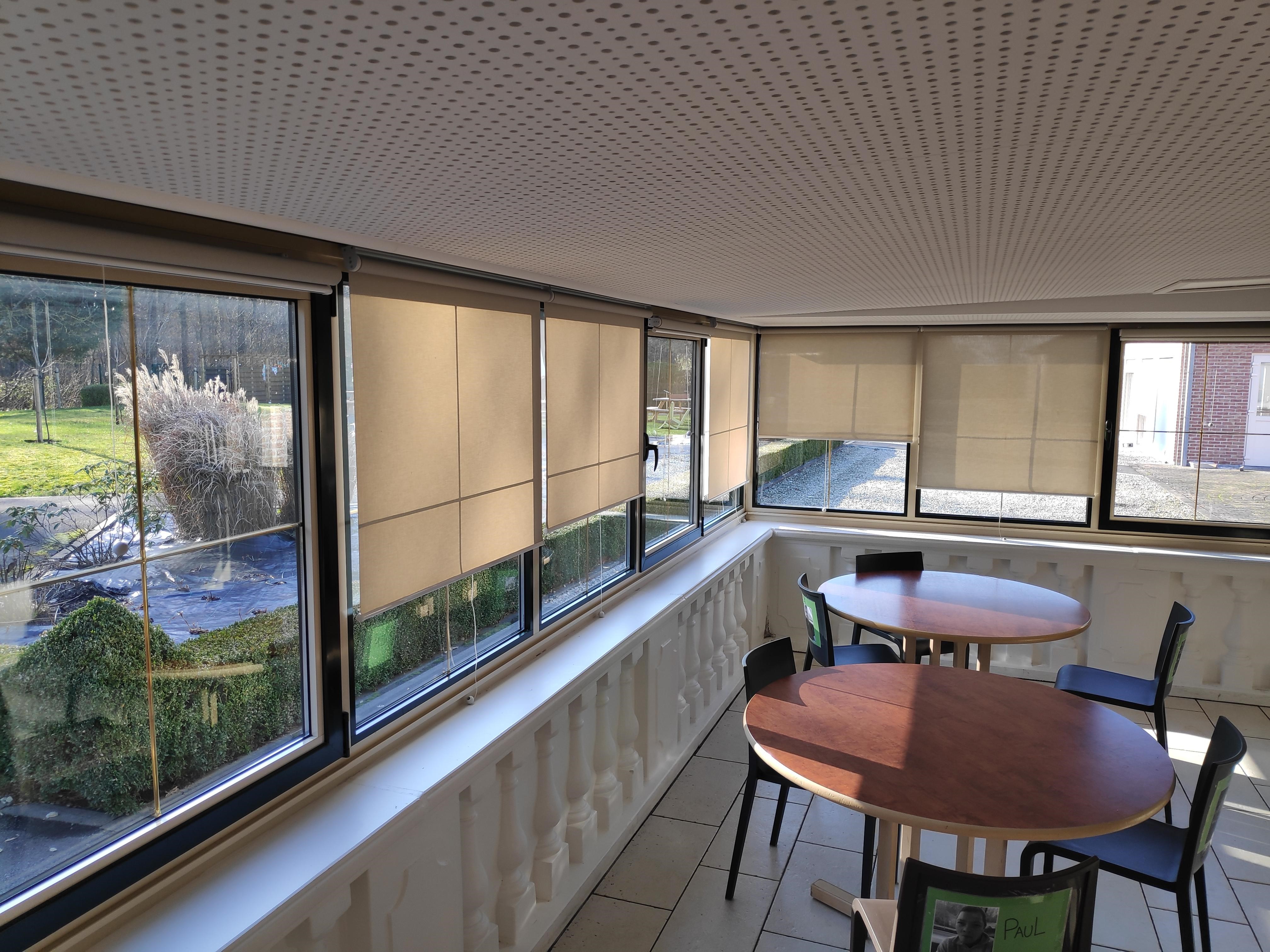 Colonval Concept is a company specializing in interior design and decoration. Our community and institutional department offers a wide range of M1 drapes and blinds.
TENTURES NON FEU CLASSEMENT M1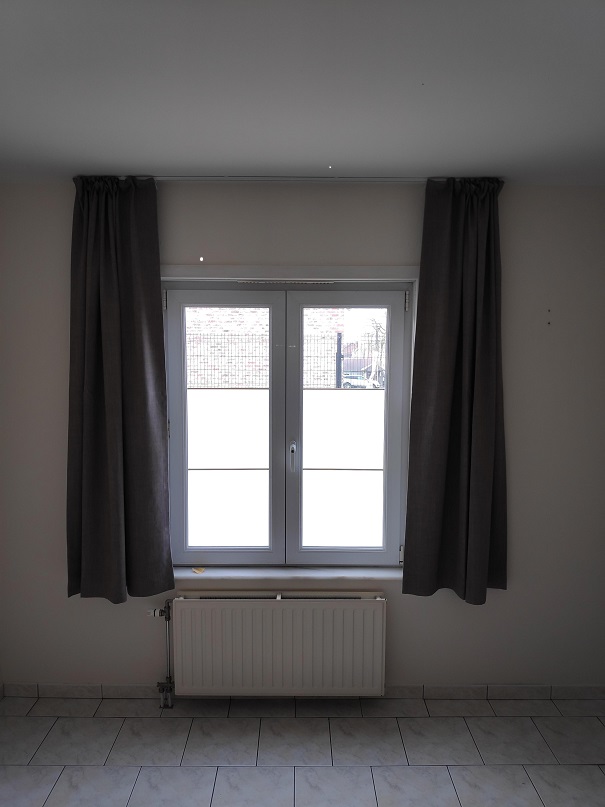 MONTAGE ON RAIL WITH GLIDER AUTO LUBRICATOR FOR a PARFAITE OUVERTURE AND FERMETURE WITHOUT ACCROCS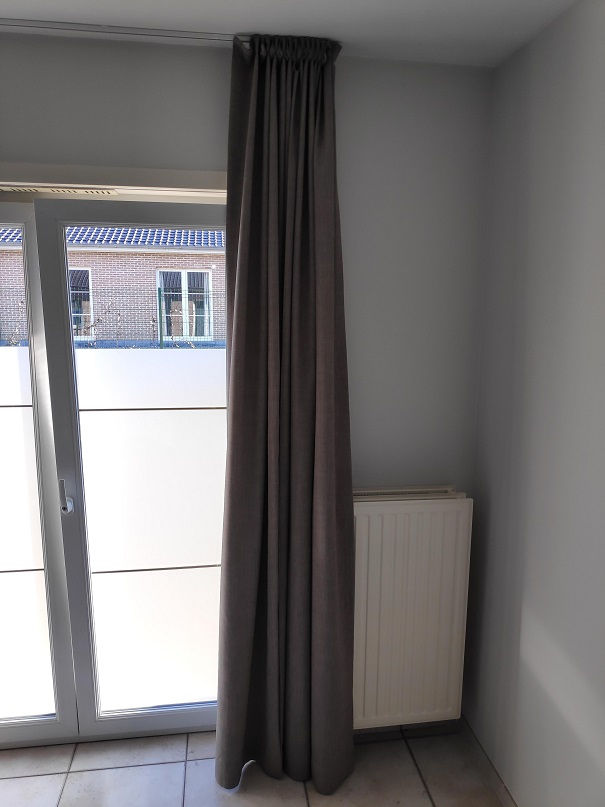 STORES SWING A RESSORT FOR EVITER THE CHAINETTES AND FACILITATE THE OUVERTURE AND THE FERMETURE.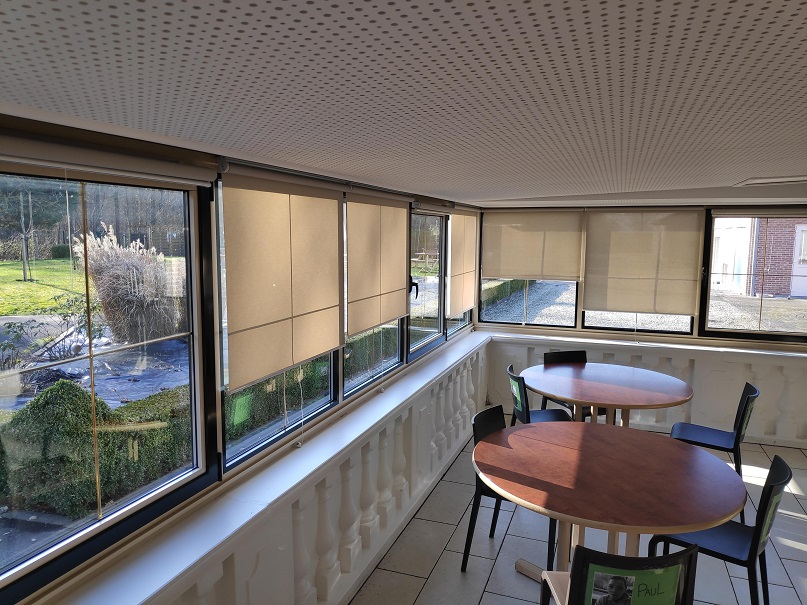 STORES WITH TISSUS SCREEN PERMETTENT OF PROTEGER OF THE RAYONS OF SOLEIL ALL IN KEEPing a VISIBILITE TO THE EXTERIOR. CES STORES ARE PROTEGER OF SOLEIL AND DECREASING THE TEMPERATURE OF THE PIECE LORS OF GROSSES CHALEURS.